A cool artistic collaboration between child and artist.
KUNSTA collaborate with digital artists who create unique and specially made art for our customers. The artist have a direct dialogue with the customer and creates personal art based on drawings made by children.
The founder of the Kunsta Art Lene Bakke Jacobsen, has a Bachelor of Arts (BA) in Graphic and Media Design from London College of Communication.
Kunsta Art are celebrating the value of the drawings that remind us of life and our children.
The artists always focus on quality, originality and creativity.
The artists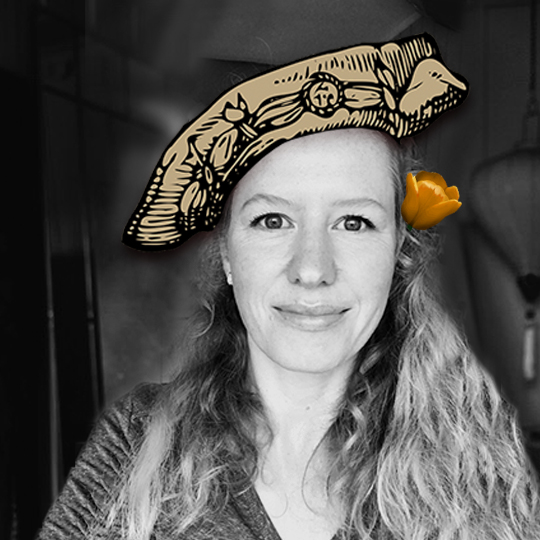 Lene Bakke Jacobsen
CEO. Artist and designer
See a selection of works from Lene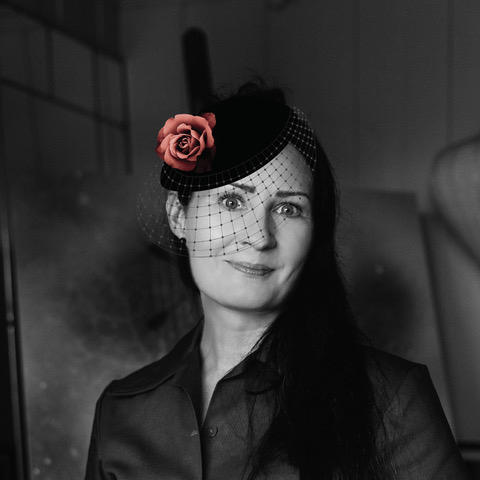 Siv Storøy
See a selection of works from Siv.